Acknowledgments
Our work has been recognized and encouraged over the years in various ways, through awards or demonstrations of appreciation by our partners, customers and friends.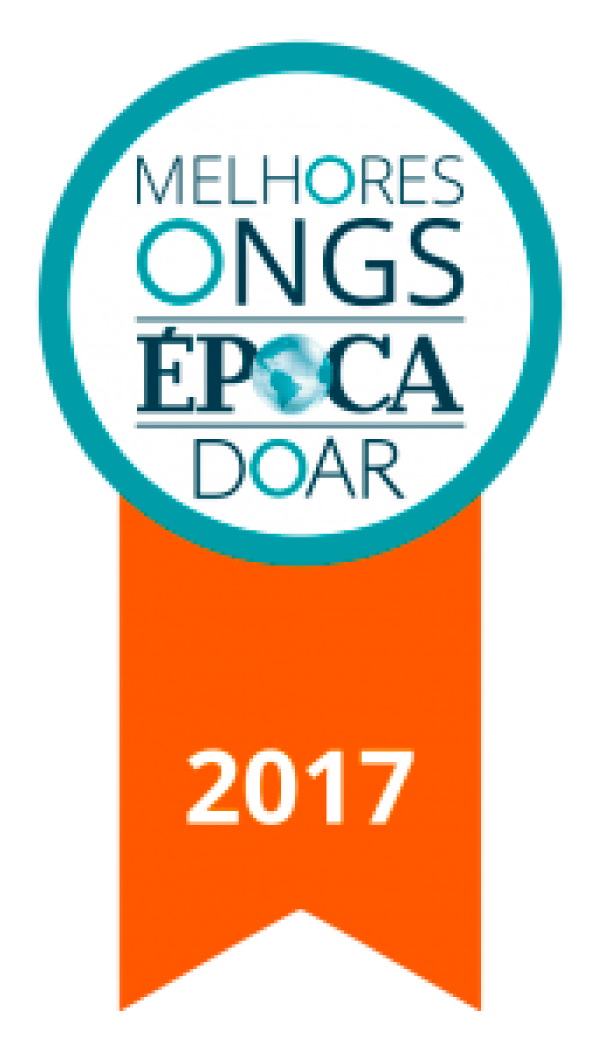 2019
Winner of the UN International Innovation Award for Sustainable Food and Agriculture - United Nations Organizations, with Origens Brasil®.
2019
Finalist of the Katerva Award 2019, considered the Nobel of Sustainability, with Origens Brasil®, in the category: Behavior Change.
2018
2018 Best Business for Climate Award - with Origens Brasil, presented by the Climate Ventures Institute, an organization based on the articulation of leaders from the climate, technology and business spheres.
2017
100 Best NGOs to Donate from Brazil Award. Initiative of Época Magazine and Doar Institute.
2017
Von Martius Sustainability Award from the Brazil-Germany Industry Chamber of Commerce, in the technology category, with the Florestas de Valor Program.
2017
Government of State of Sao Paulo Award for Good Legislative Practices, in the "Civil Society-Activism" category, with the Citizen Observatory of Piracicaba.
2015
Visionaris Brazil Seventh Edition Finalist - Swiss Bank UBS Award for Social Entrepreneur.
Imaflora was represented by Luís Fernando Guedes Pinto.
2010
Imaflora is invited to join the Clinton Global Initiative (CGI) network - between 2010 and 2011.
2006
Ashoka-McKinsey Social Entrepreneur Award Finalist.